Hours
Monday
Tuesday
Wednesday
Thursday
Friday
Saturday
Sunday
Closed
11:00-21:00
11:00-21:00
11:00-21:00
11:00-21:00
11:00-21:00
15:00-21:00

What's new
Yummy bento box lunches.
$9.99/$12.99



Weekend Specials
Snow crab
Kampachi/kona yellowtail
Escolar (butter fish/extra white tuna)

Special events
There's nothing on the calendar right now, but check back soon to see what specials we'll have.

Have a special event coming up? Call us for info on reserving private parties. (425)415-4617
Reasons to dine with us
Fantastic food, staff and clientelle, make for an incredible experience.
We may be new to the Pacific Northwest, but we are not new to the world of sushi and asian fusion.
We love to experiment and have fun creating our unique specials and menu items.
Download menu
Experience the art of sushi
Here are some of our favorite items.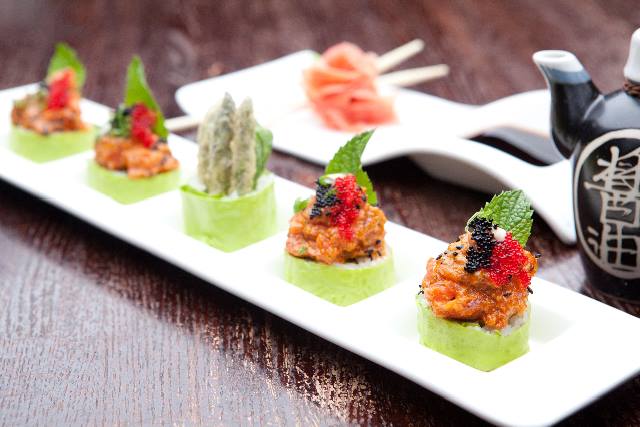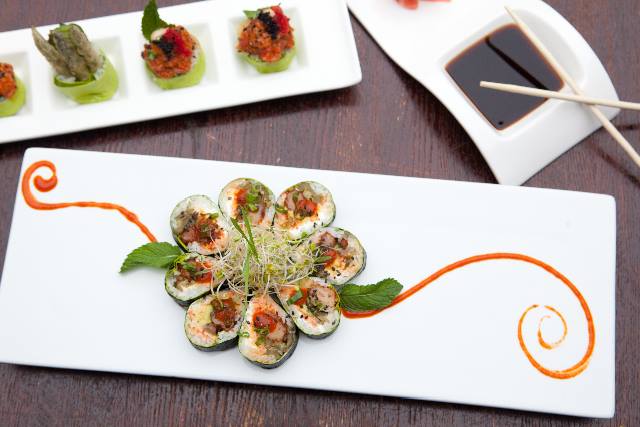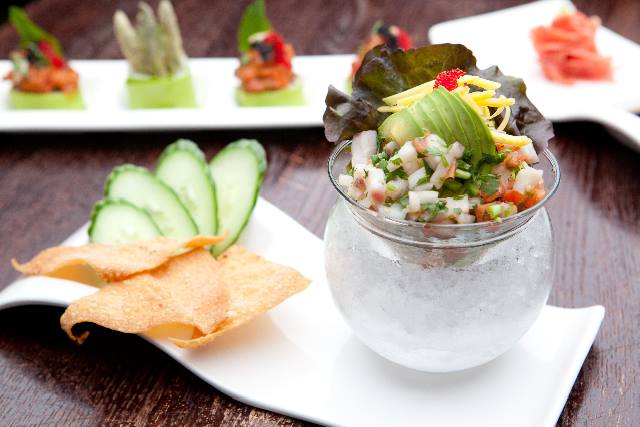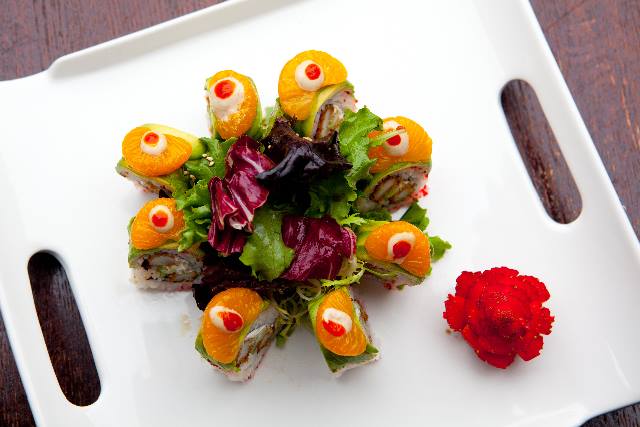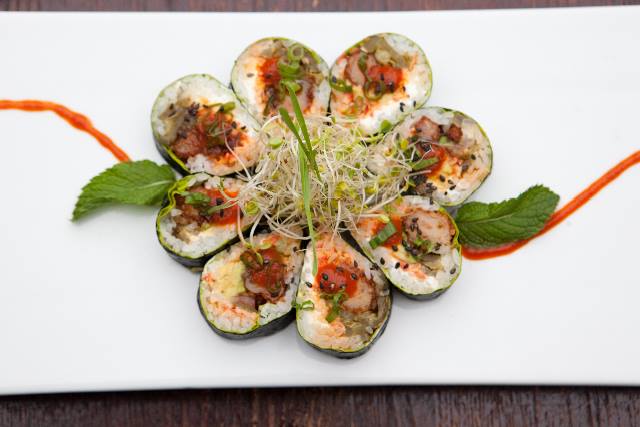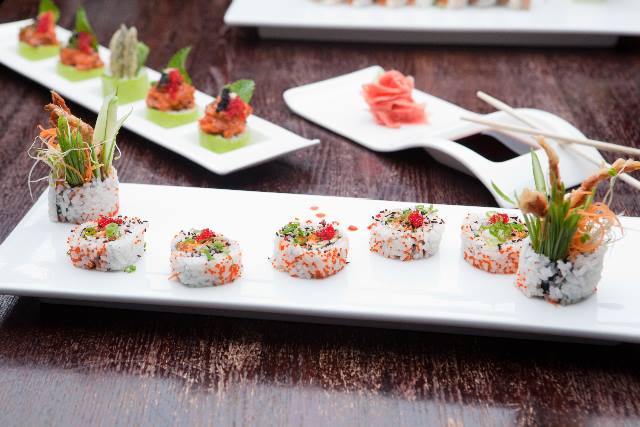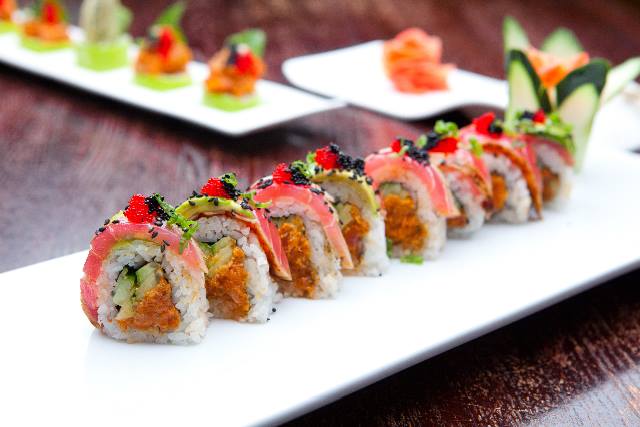 Download menu
What do our customers have to say?
Check it out...
More reviews
(Roll over photos)
Can't go wrong with raw tuna! Dip that in wasabi.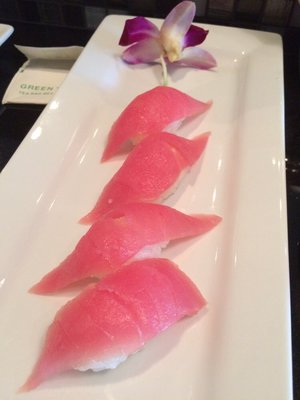 Poke tuna... My new favorite.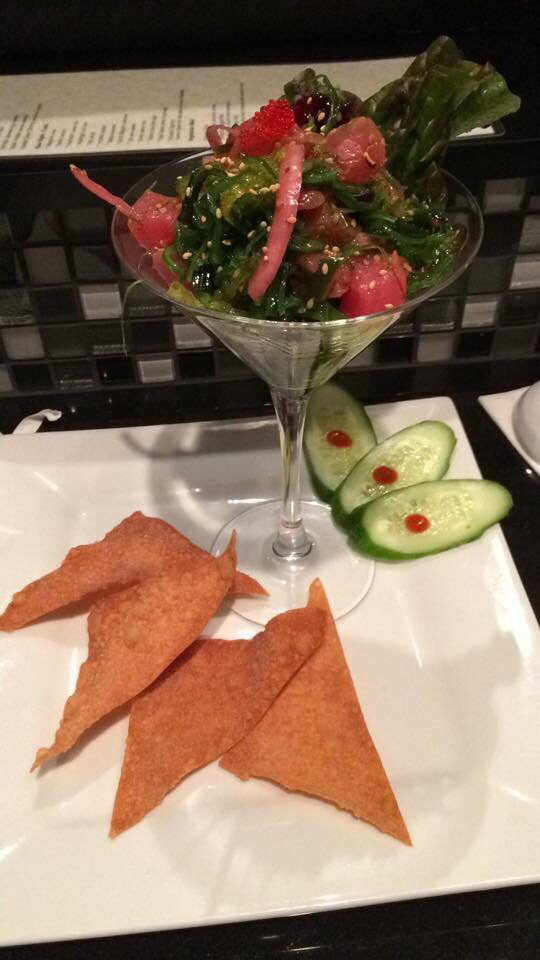 Bangkok roll and Seattle roll, beautiful presentation.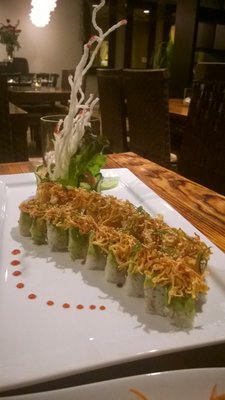 Thumbs up!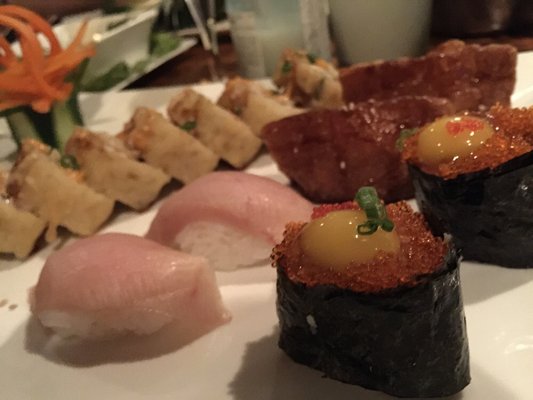 Decorations for a maki plate